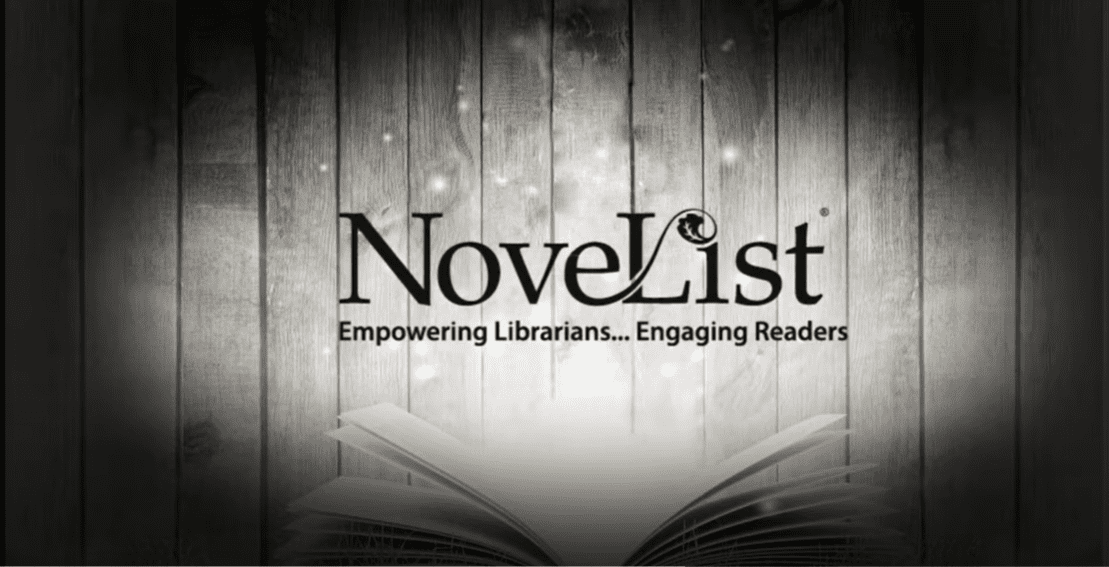 NoveList Plus is an online reader's resource that helps you uncover your next great read. NoveList Plus has reading recommendations for both fiction and nonfiction, for all ages. NoveList's expertise in books and reading means that you'll always get the best help for finding just the right books.
NoveList Plus Features
Read-alike recommendations: Our recommendations are crafted by experts, and we let you know who wrote a recommendation and why the recommendation makes sense. We offer recommendations for titles, authors, and series.
Listen-alike recommendations for audiobooks: The same expertise NoveList has always used to recommend print books is now applied to audiobooks.
Series information: A common challenge for readers — NoveList Plus has full series information.
Lists: Top ten, best of, favorites we have hundreds of reading lists that make it really easy to quickly find great books to read.