We need you! Please consider joining the Friends' Board today. Without you, the Friends of the Library will be forced to disband April 1, 2023, leaving all of the programs listed below without full funding. The Hopewell/Prince George Friends of the Library (FOL), a 501(c)(3) non-profit organization registered with the State Corporation Commission (SCC), with leadership action provided by its Executive Board. The Board presently finds itself in an emergency crisis situation. Presently, the Board is down five members and cannot function as a board under SCC rules without additional board members. No processes or expenditures other than those in the existing budget approved in April 2022 can be allowed without a full SCC-approved Executive Board. The two existing officers (President and Past President) will have served their two-year terms, plus two years of emergency operation as of March 31, 2023. Members are needed to fill board positions as follows: President, Vice President, Secretary, Treasurer, Public Relations Committee Chair, and Membership Committee Chair.  The existing President would serve as the Past President on a new Executive Board. Meetings consist of 4 Executive Board meetings, and 2 membership/business meetings per year. No special skills or knowledge is required. Enthusiasm and ideas are a plus! For more information Contact: Megan Kitchen, ARLS Community Relations Coordinator @ 804-458-6329 Ext. 2001, or via email: mkitchen@arls.org or bookstore@arls.org.
---
The Hopewell- Prince George Friends of the Library
We are a non-profit whose mission is to support, improve, and promote The Appomattox Regional Library System. Serving the libraries of Burrowsville, Carson, Disputanta, Hopewell, Prince George, McKenney, and Rohoic.
Annual Summer Reading Program Funding

Annual funding for the printing of the quarterly program guide,

The Explore

.

Funding for new equipment and facility improvements (New carpet in the Hopewell large meeting room 2021)

Operations of The Reader's Friend Bookstore and facilitation of $1 bag book sales.

Support For Virginia Library Association

Funding for special programs and projects such as author events, workshops, Poetry, Prose, and Pizza, ARLS Community Cookbook, Library Totes, and much more.

Donations of books to local nursing homes, schools, daycares, The VA, Free Little Libraries, and other community programs
Current Fundraisers and Events
Follow the Friends of ARLS on Social Media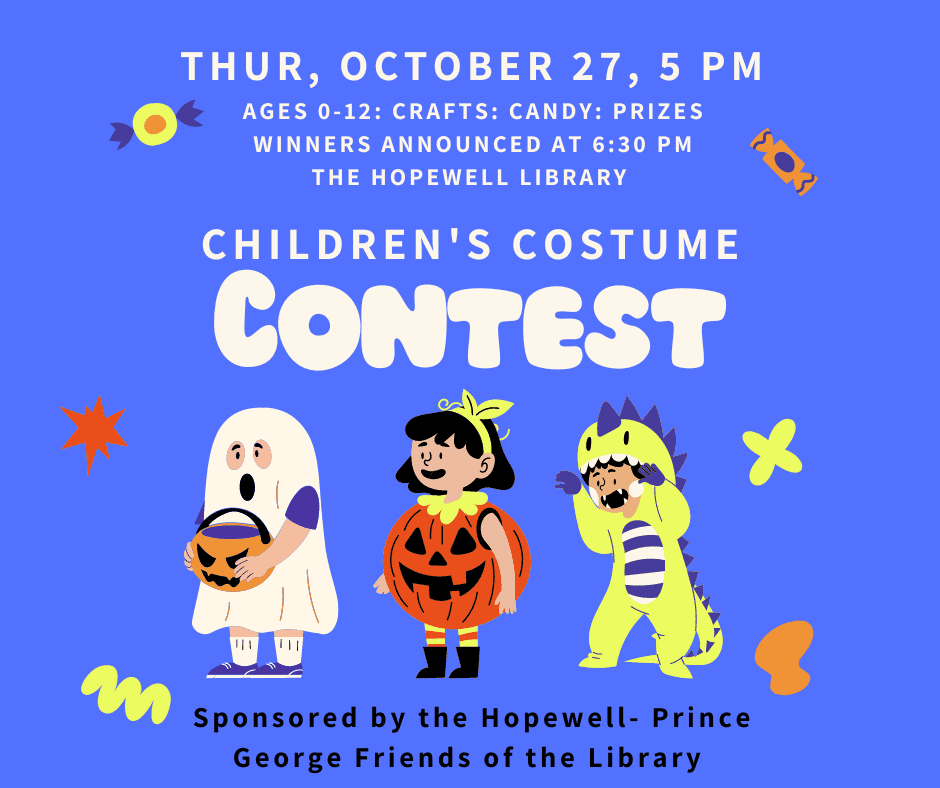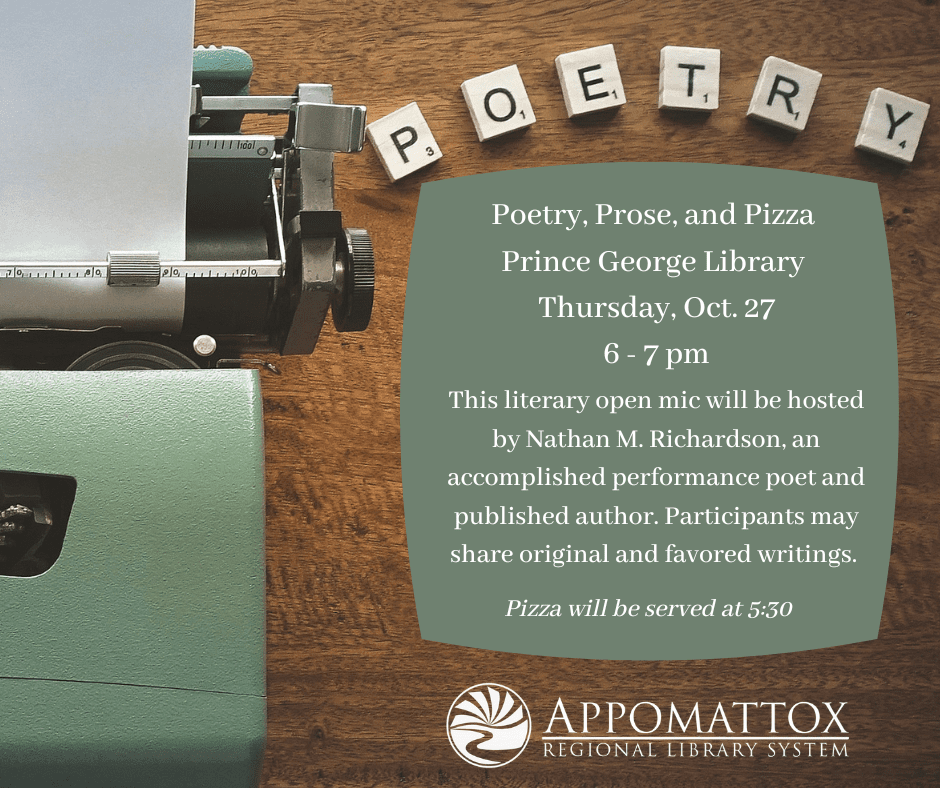 Membership and Donations