Readers' Friend Book Store
Hours of Operation:
Wednesday, Thursday, and Saturday
10:30 AM – 2:30 PM
Location:
Maude Langhorne Nelson Library (Hopewell Branch)
209 East Cawson St.
Hopewell, VA 23860
First floor to the left of the main entrance
We are a used bookstore, stocking a selection of fiction, classics, nonfiction, juvenile and children's books at very reasonable prices. You can search our shelves for your favorite author or just browse by subject. Each trip to our store is always a treasure hunt and you can be assured that every purchase helps us to support the benefit all Appomattox Regional Library System (ARLS) libraries and fund programming for all ages. Find the perfect gift for another book lover or yourself! 
Proceeds from the bookstore support children's and adult reading programs, purchase equipment, materials, and resources to enhance library services beyond the library's budget.  
Our canvas library totes are available for $7.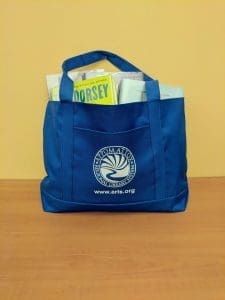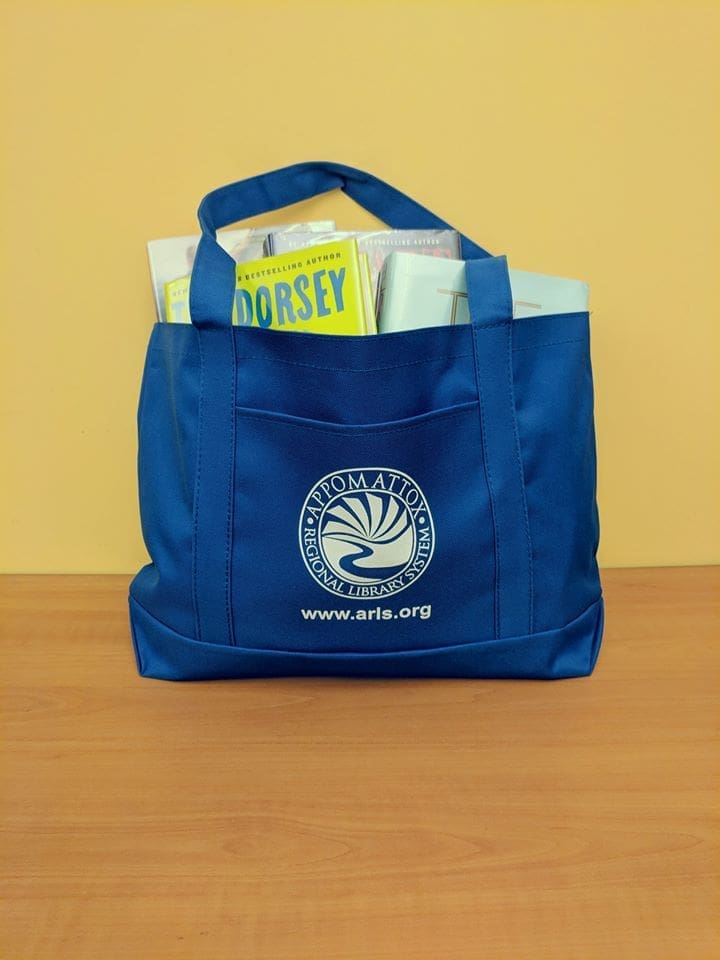 Become a volunteer 
The store is chartered by the Hopewell- Prince George Friends of the Library a 501(c) (3). Volunteers are an important part of the day-to day bookstore operations. They help with customer service, cashiering, sorting materials, pricing, shelving and much more. The Friends of the Library are always looking for bookstore volunteers, board members, and committee members. 
Apply to be a volunteer here. Contact the volunteer coordinator (804-458-6329 ext 2001) or by email mkitchen@arls.org with questions.