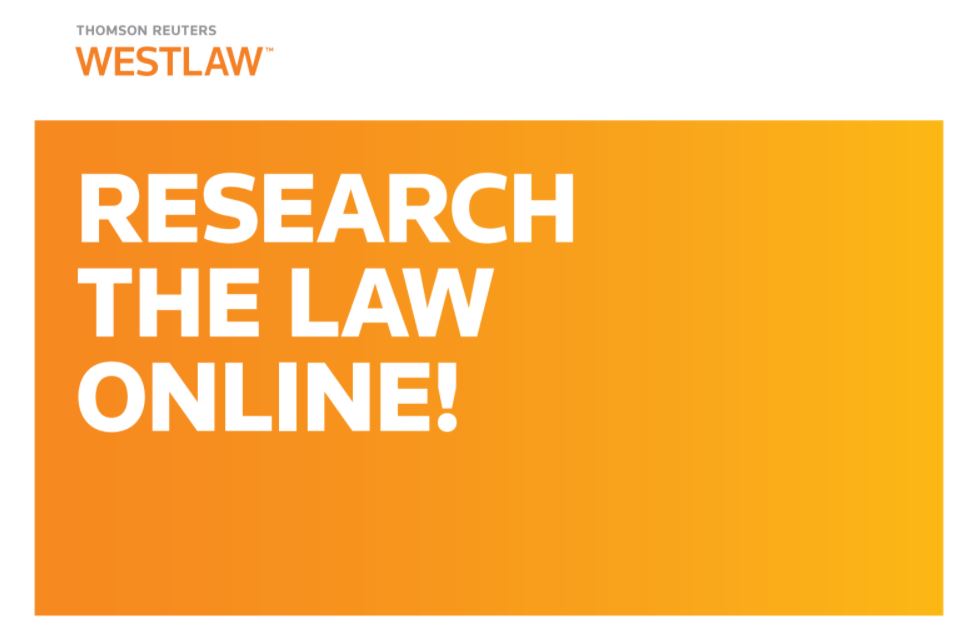 Westlaw is a legal research resource that will allow you to search for cases, statures, forms (including divorce, bankruptcy, immigration, wills, estate planning, etc.) and more.
Access is available on all computers at all our locations or available from home.
To access this resource from outside the library please call 804-458-6329 ext. 1001 and ask to speak to a librarian.
Want more directions on how to use Westlaw? Check out the detailed guide below.