Borrow free music, movies, and audiobooks and now eBooks and comics with your library card! With Hoopla you can download or stream directly to your home computer, tablet, or cell phone.
No software to install, no holds list, no late fine…no waiting.
Get started here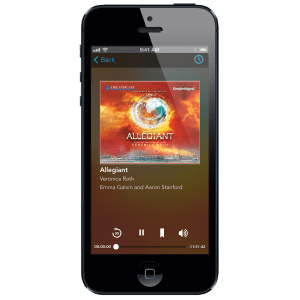 To check out an item, you can browse the categories, or do a search for an item. When you have found it, click Borrow, and then hit the Play button to start streaming right away…it's that's easy!
You can also click on the little cloud icon and download the whole file to your device…that way you can watch/listen even without an internet connection.
And, it gets even better:
There is no extra software to install…view right on your computer or mobile device
There are no lines to wait in…get the item you want on the day you want it without having to put it on hold
There are no late fines…when your item has expired, it deletes itself. You can then check it out again if you haven't finished with it
More Hoopla for our patrons! We have recently increased the number of check outs per patron per month from 6 to 10. Now you can Hoopla more!