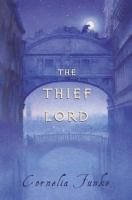 ARLS has a great new opportunity for teens interested in volunteering for the library.  Read a book on your reading level, write a book review, and earn 2 hours of volunteer time!  Start the process by completing a volunteer application that can be printed from our Volunteer page.   Our first review was submitted by Savannah Helmer of the Hopewell Library.  Don't forget to like us on Facebook!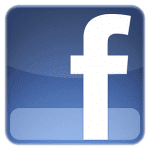 The Thief Lord by Cornelia Funke
A Review by Savannah Helmer
The 'Thief Lord' is a spectacular book, full of twists and turns. It holds adventure, comedy, sadness, and mysterious characters. You never know what to expect next as the plot unfolds. This book, I believe, is perfect for people who enjoy fantasy and non-stop adventure.  This story takes place in modern day Venice, Italy. Cornelia Funke uses vivid descriptions to paint beautiful pictures in your mind of the landscape where the story happens. It is almost like you're standing there and seeing it in person.  The cast of characters is a group of pre-teen orphans who are living together in an old abandoned movie theater, trying to avoid being discovered by the authorities. Scipio is the self appointed leader of this gang and calls himself the Thief Lord. Their adventures take them to long lost islands, and through the dark alleys and creepy hide-outs of the town of Venice.  I really enjoyed this wonderful fantasy and can't wait for more of Cornelia Funke's work.